Focus PARIS
38 rue de Berri
75008 Paris
Tel : +33 6 47 45 06 77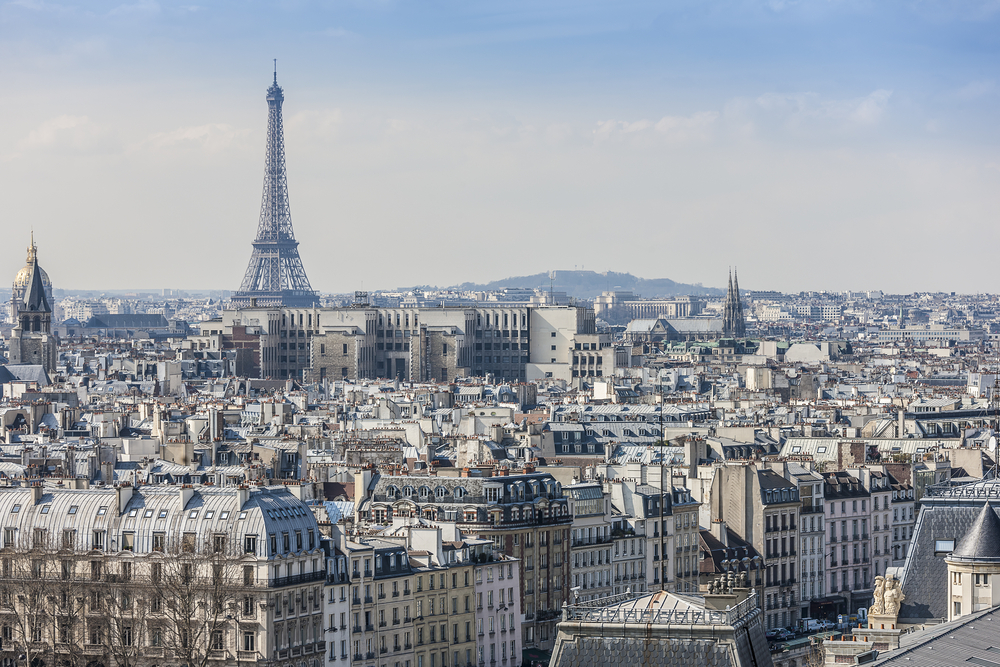 Focus LYON
58 rue de la République
69002 Lyon
Tel : +33 6 74 85 97 58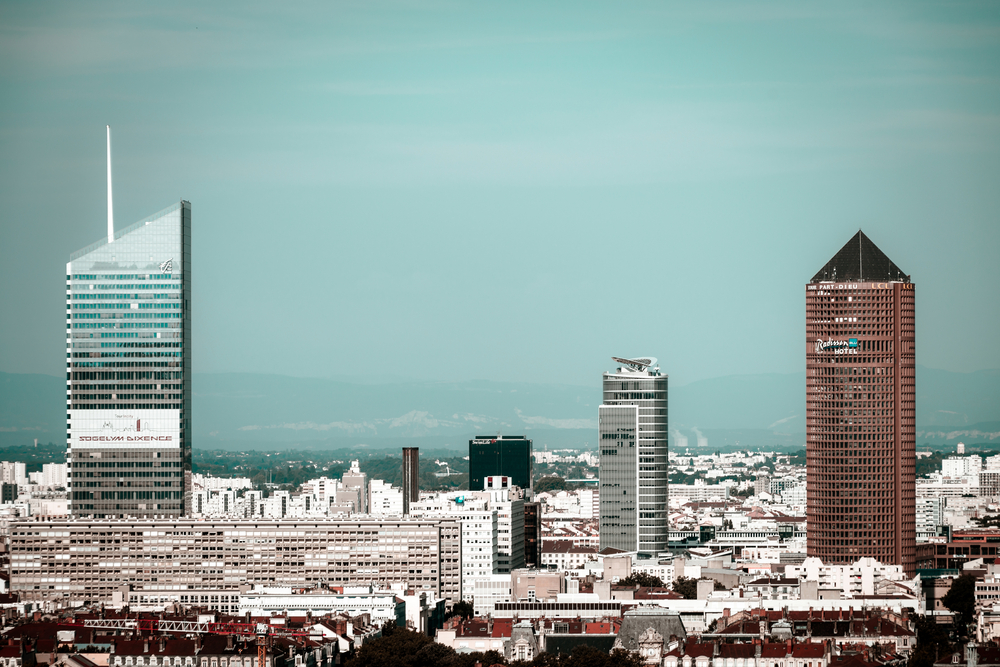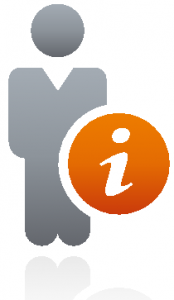 To discuss a recruitment project or get detailed information on our services, feel free to contact us directly by phone or write us by mail.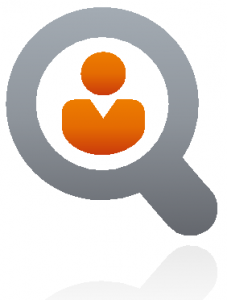 In order to respect the confidentiality of the assignments entrusted by our customers, our company does not publish vacancies.
We invite you to send us your CV by email.
Our team commits to keep the utmost confidentiality with your application file.